A
Abandoned Disney World
Let's face it, there are places in this world that most of us could never imagine being abandoned, and Disney World tops that list.
Disney River Country opened as Walt Disney World's first water park in 1976 and would cease operations in 2001. It was announced shortly after that the park would be closed permanently. Along with Discovery Island, it is one of only two Disney parks in Disney's history to ever close permanently. Both of the parks were left to slowly decay and to succumb to Mother Nature, leaving behind a beautiful apocalyptic landscape. Abandoned places always fascinated me, especially abandoned amusement parks.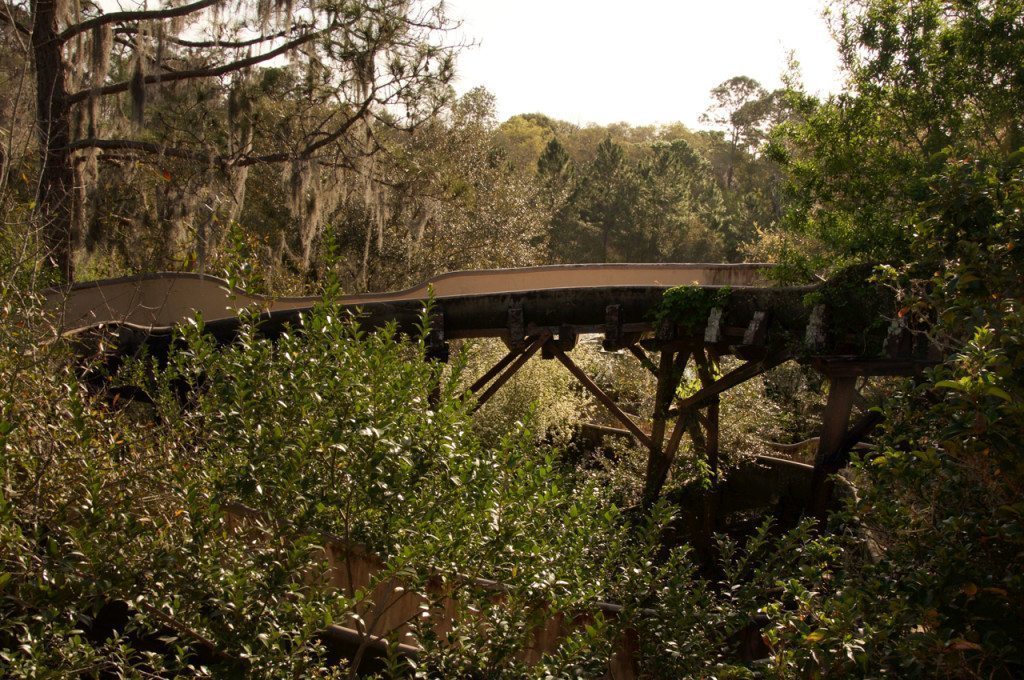 Next month will mark 40 years since the opening day of River Country. I wanted to capture powerful images that would show this eerie, abandoned Disney park, but I wanted it to be absolutely beautiful at the same time.
Over the years, I have created apocalyptic imagery of abandoned places all across America, many of which shocked people who never thought these places ever existed. Most of these images are depressing but thought provoking, nonetheless. They are like the twisted car wreck on the side of a freeway that we all slow down as we pass and find ourselves staring at the scene before accelerating back to work. People just can't seem to avoid looking at my images, even though they may not want to look. It isn't just a morbid fascination, either. For most, my images bring back personal memories in ways words could never do. Other times, my images spark political debate and even awareness to various social issues that America faces.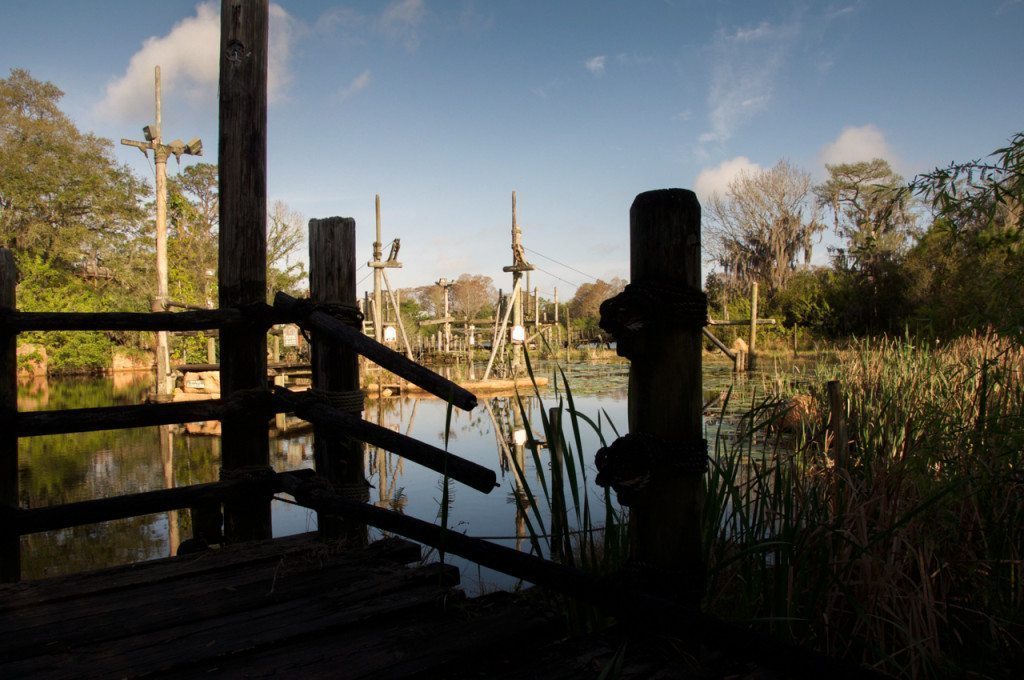 Not all of my photo projects have a deep underlying message, but, undoubtedly, Disney World symbolizes a powerful company, so why not repurpose this land into something helping the environment instead of just slowly decaying?
I rented a boat on Bay Lake and it was a beautiful experience being able to legally photograph these places. Using a high powered lens you can really zoom in and feel like you are on the island or slipping down a water slide. I also used a new robotic drone from Autel Robotics that allows me to connect my GoPro to it and get even more amazing images.
You cannot trespass on Disney properties that are restricted and we encourage you to rent Disney boats and legally take images if you wish to take photographs similar to these.
To view Full Gallery Click Here
Update: Seph has, in fact, been banned from Disney World Properties after releasing images of two abandoned sections of Disney World in Florida. Lawless' lawyers were sent a cease and desist letter asking Lawless to halt purportedly illegal activity involving the property and images he took of the property itself. Lawless' legal team has responded to the letter and plan on challenging the Disney Corporation stronghold in what Lawless describes as a deliberate sabotage of ones true artistic freedom.